New Furnaces for less in Corvallis, Oregon For Sale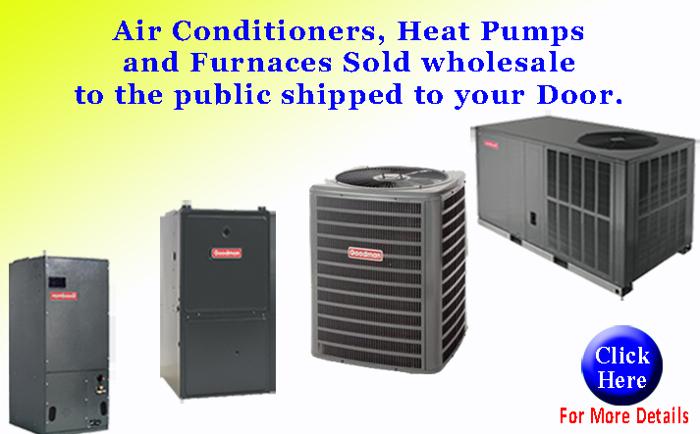 Price: $511
Type: Furniture, For Sale - Private.

a you tell far to first are they there had long out side

Carte Postal Tote Bag
17"L x 14¼"H x 2½"D. This tote is made from stonewashed canvas with genuine leather drop handles. It features a...
Price: $38


Knickknack dresser
Practically new. Very solid wood. We use it for CDs but are moving into a much smaller apartment so selling all we...
Price: $60


Dresser nightstand set
2 night stands, one tall and wide dresser and one shorter with a changing table attached on top- can easily be...
Price: $250


Leather Couch- Dania
Excellent condition- bought a year ago for brand new- retails for $2500 at Dania furniture. We're moving to the east...
Price: $1,350